Winning Distinguished Service
Awards Year After Year!
MicroPure Your Pure Water Solutions Company
Over 30+ Years In the Water Filtration, Softening, and Reverse Osmosis Industry!
MicroPure Water Filtration, Purification, Softening
Puronic's MicroSilver Bacteriostasis™ Technology is based on NASA silver ion technology developed to purify water on the Space Shuttle Orbiters. SilverShield® HYgene® filter media – incorporates MicroSilver Bacteriostasis™ Technology into activated carbon to inhibit bacteria growth within the system's filter media while reducing objectionable tastes and odors.


Water Softener System
MicroPure Water Softeners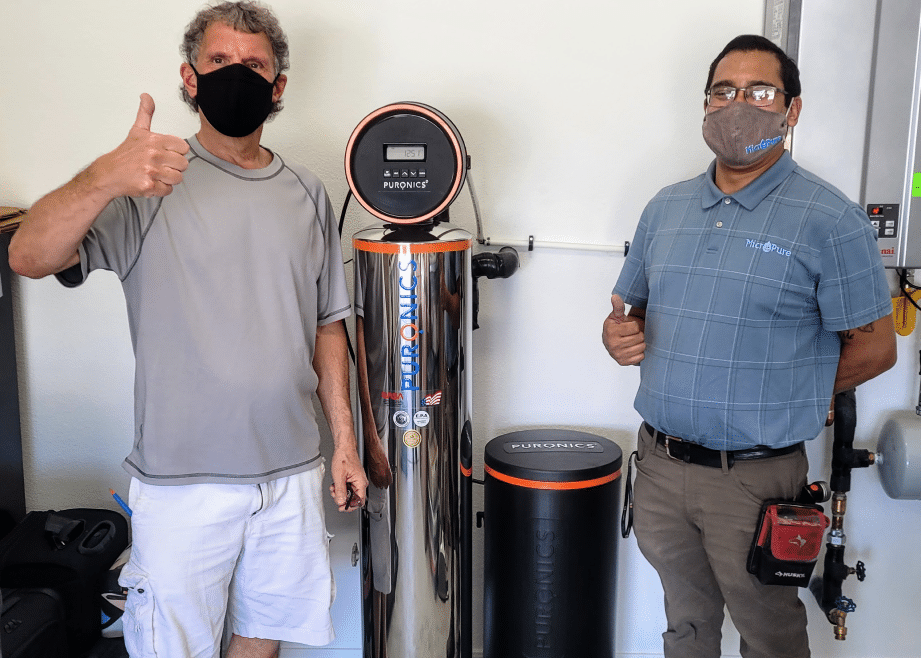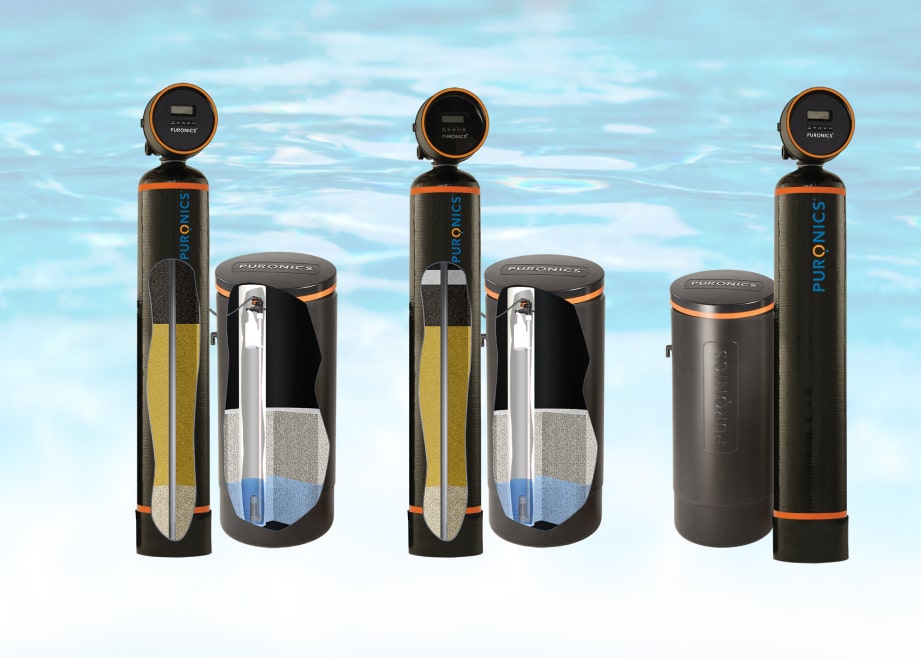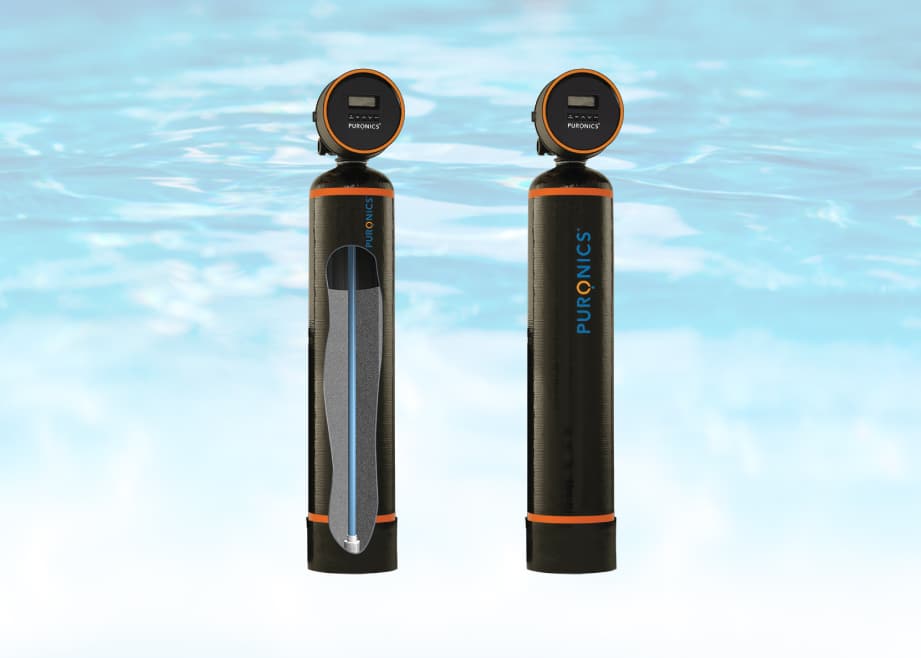 Ironmax iGen Water Filtration
MicroPure Videos
MicroPure Water Softeners
MicroPure Water Softeners

"We will deliver a better value by installing only premium water filtration systems at a fair price and provide superb customer service after the sale"
–  Mike Duran, Owner, MicroPure Water Systems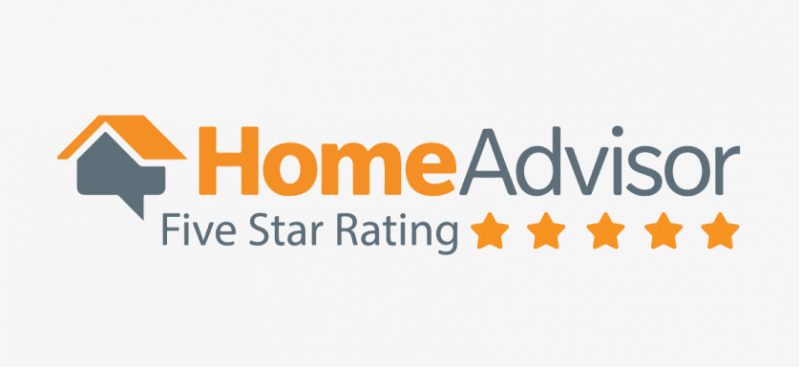 We've built our business on a solid customer satisfaction success rate. Read our HomeAdvisor reviews to see we always strive to provide you with the best water softening and filtration service in Albuquerque possible!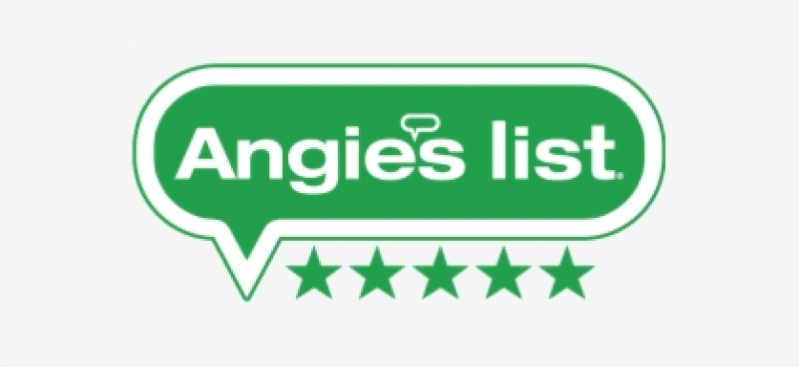 Go to Angie's List for reviews about us there. We treat our customers like our family. We know that we don't have a business without your support! See what others are saying! We let our customers speak for us.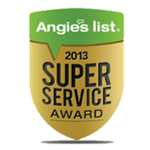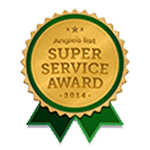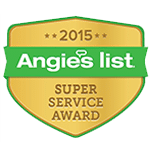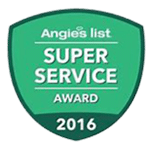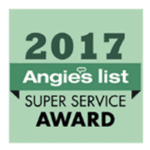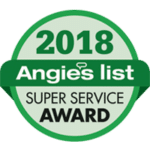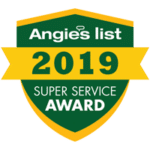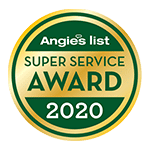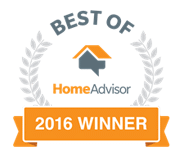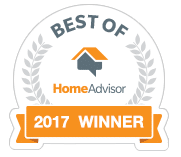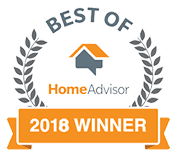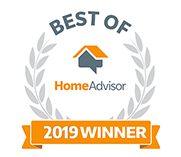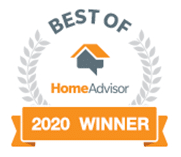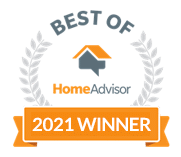 Water Filtration, Softening, Conditioning...It's What We Do!
Sales & Service in Albuquerque, Rio Rancho, and Surrounding Areas.

Whether you need a new water softener system or reverse osmosis unit, or service for one you already own – we can help you. MicroPure strives to maintain a reputation of excellent customer service. We provide sales and service in Albuquerque, Rio Rancho, and surrounding areas.
We can handle any of your home or business water filtration needs. Give us a call today and let us help you: 505.792.1226
We are a proud authorized independent dealer of Puronics water systems. 

We take pride in being an honest, dependable, and experienced business. Our customers can rely on quality of sales and service. This is what has kept us in the water softener business for over 30+ years now. We maintain an A+ rating with the Better Business Bureau, and can be found on Angie's List, as well as the HomeAdvisor. Customer satisfaction is and always will be our priority.